Party time! &yet after party
A great day requires a great party and this is exactly what's going to happen. We prepared everything for spending some more great time with you after the conference at the
after party!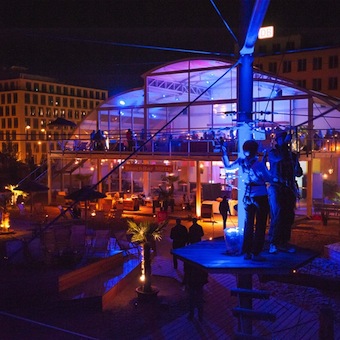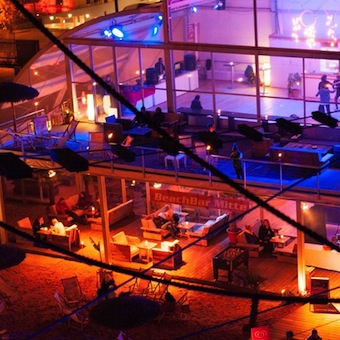 From 8pm, we'll meet you only a 15-minutes-walk away from our venue at BeachMitte in the heart of Berlin. The beach (yes, there's a beach just in the town's centre) is located besides a beautiful park ("Park am Nordbahnhof") and a great place for feeling like on a short vacation and having a good time with friends and lovely people.
This evening is all yours - for having drinks with the CSS-community, sharing knowledge and talking to our speakers while listening to wonderful music brought to you by our DJs.
If you feel like some physical activity would be great, play some beach volleyball with us! And if you've never tried famous JS Joust before (or if you have tried and fell in love, like we did): join us!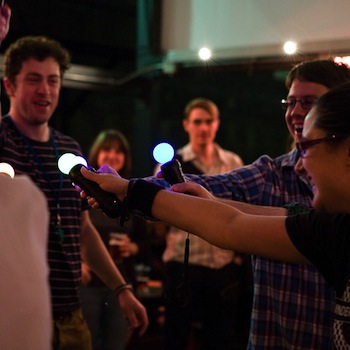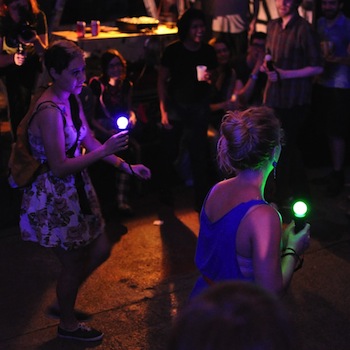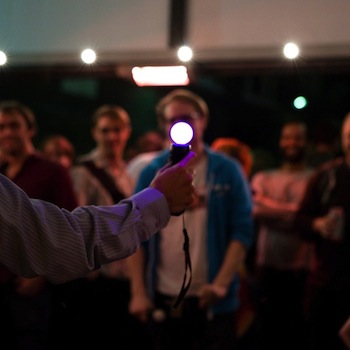 We'd love to have you in!